We're sure you're all aware of the classic New Year's Resolution tradition: you start out full steam ahead with planning your goals for the year and two months later, you've lost all motivation. What happens? Naturally, you slip back into your old spending habits and procrastination becomes enemy number one.
It's easy to fall back into comfortable patterns, especially when it comes to your finances. But, it's detrimental to achieving your financial goals. Avoiding financial planning often results in far more stress than it would take to set aside some time to plan your finances for the New Year.
Remember, you don't have to do it alone. We are here to help you by shedding some light on a few key financial resolution tips and how you can stay the course.
1. Evaluate Your Finances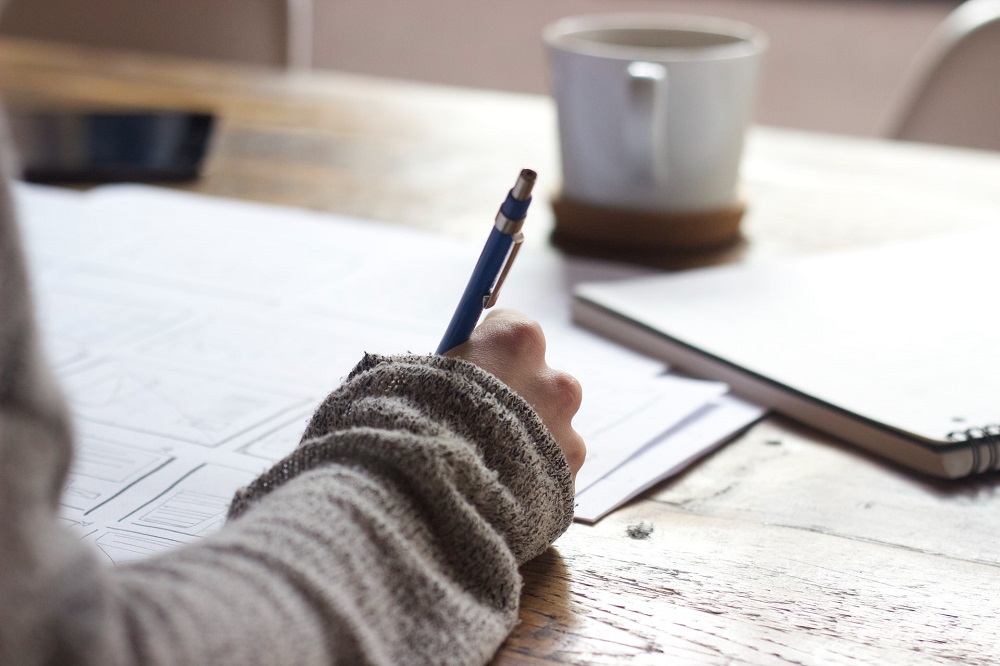 Knowing your financial status is a good place to start when it comes to planning your resolutions. After all, you can't create resolutions until you know where you've been going wrong. Aim to form a realistic baseline idea of your current financial health status, even if it's not exactly where you want it to be.
This means evaluating your spending habits, calculating your net worth, and reviewing your goals. These actions will tell you more about what your money is doing.
Once you have an idea of what your financial health looks like, it becomes easier to create realistic resolutions and to achieve them.
2. Plan Your Money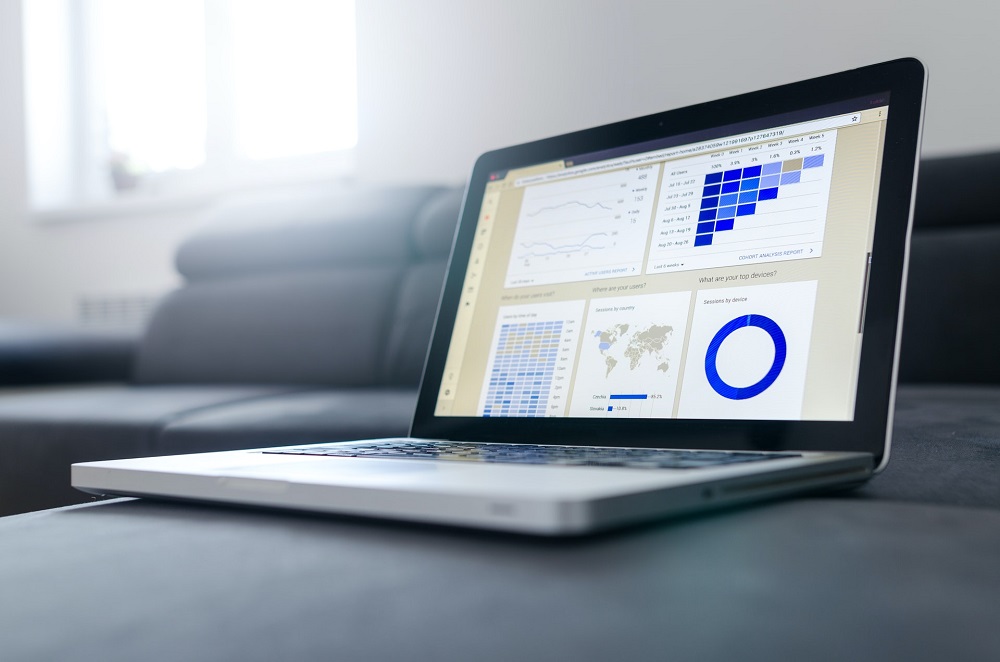 Following your evaluation, you can move on to setting financial resolutions that work for your money. This will put you on the road to becoming financially savvy.
But, what exactly does this mean and how do you do it?
Successful resolutions incorporate clear goal-setting and focused timelines. Outline exactly what goals you want to achieve and set an executable timeline. You are less likely to procrastinate and fail at your financial resolutions when they are clear, simple, and doable.
This does not have to be done in a vacuum. It's advisable to reach out to all your available resources.
A financial adviser can assist you in drawing up a financial plan that establishes clear goals with executable timelines. This goes a long way to creating resolutions that give you more confidence and less stress.
Contact Maysure Financial Services for help to achieve your financial resolutions.
3. Pay Your Debts
You are now well on the path to financial savviness. Armed with knowledge and determination, you can focus on the nitty-gritty of your goals. It's time to prioritise debt relief and not get sidetracked by debt creation.
In your financial resolutions, outline an effective budgeting strategy that aims  "to ensure that you're spending with a purpose". This means paying off your credit card and other outstanding debts before you plan that next big holiday.
Procrastination is the thief of time. The beginning of a new year presents you with the perfect opportunity to get into financial shape and make more down payments to secure future debt relief.
4. Plan Your Investment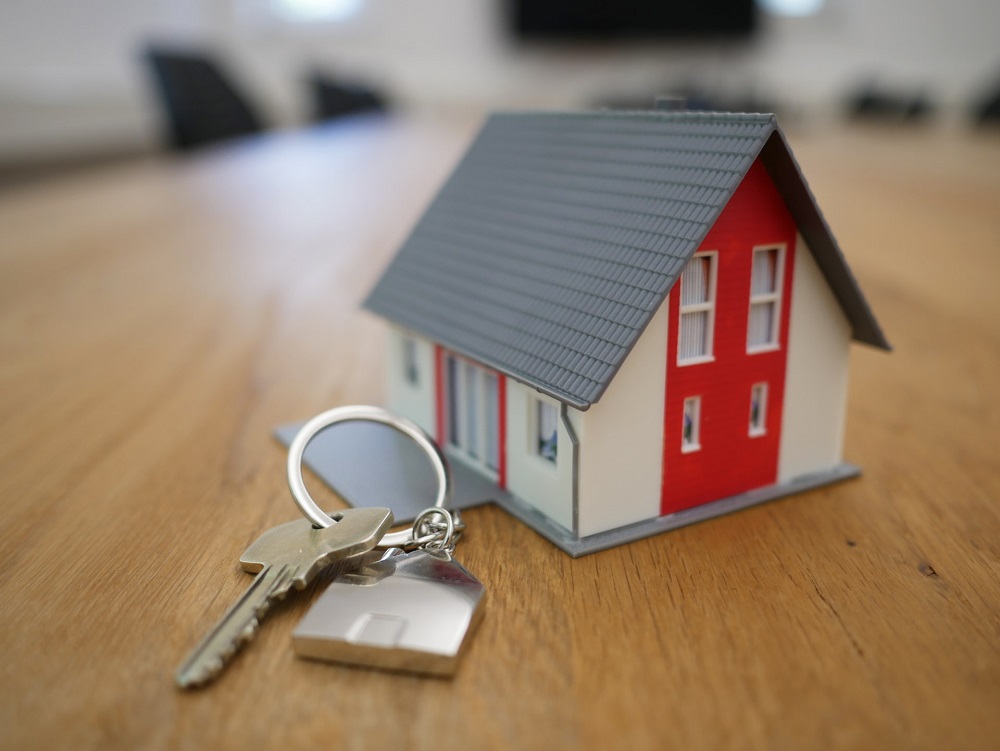 Paying off debt is not the only significant aspect to consider, another easily-overlooked area is long-term investment. You may be tempted to set goals exclusively for the now, but "big picture" goals should always be in the foreground of your financial New Year's resolutions.
Each year that goes by gets you a step closer to retirement. So, make sure you know where you want to be in the future. Resolutions don't need to be limited to the 12 months ahead. You can make them with the next 12 years in mind.
Investment and finances are a very personal affair. There are so many options to choose from, whether it's putting money into an investment portfolio or paying off your bond. Make the right decision for you. Discuss your options with your financial adviser to make an informed choice.
5. Review and Relearn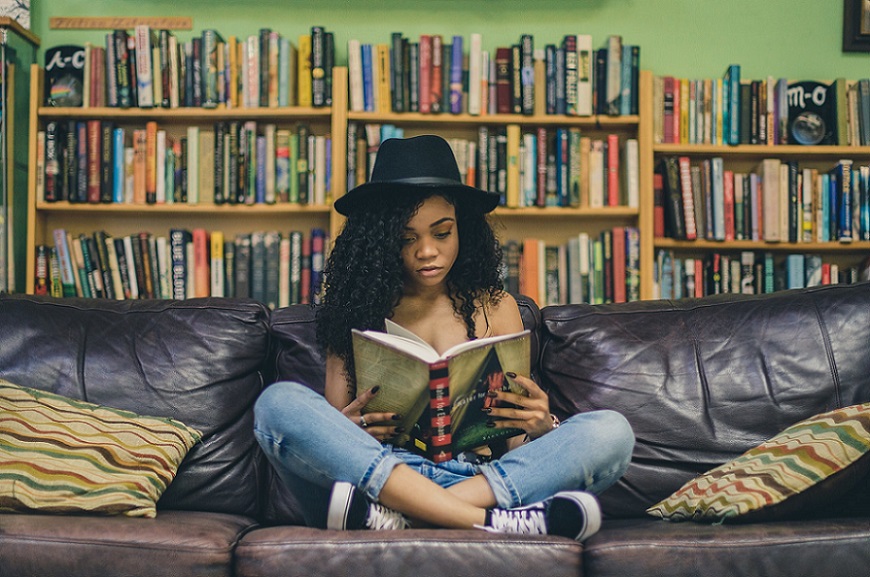 Finally, the best way to stay on top of your goals is to regularly review your budget and always leave space for learning. The more knowledgeable you are about your finances and the financial world in general, the easier it becomes to tackle any unexpected issues that may arise throughout the year.
Another goal you can include in your resolutions is to expand your knowledge by reading more blog posts, newsletters and finance books. If you are armed with the facts, you are prepared for battle.
Another great idea is to have a checklist that you can revisit throughout the year to ensure that you're staying on track with your goals.
Financial New Year's resolutions don't have to become an exercise in procrastination, instead, they can be realistic, simple, and informed.
—
Please do not hesitate to get in touch to find out how to make your money work for you:
+27 11 839 2302
info@maysure.za.com