Nothing is guaranteed except death and taxes. Never was this statement more true than in the year 2020. Unpredictability was the theme with financial stability taking the hardest hit. Almost everyone was forced to learn the importance of saving for a rainy day and the value of solid financial planning.
Of course, no decent plan is complete without the big R. Retirement planning is an essential investment that could make or break your financial future. But, when is enough, enough? How much should you be tucking away for future expenses? How can you be sure that your money will last?
One solution is to add a retirement annuity to your investment portfolio. This investment vehicle is designed for individual investors and is separate to a pension fund provided by your employer. In this guide, we cover everything you need to know about retirement annuities and help you decide if it is a good fit.
What Is a Retirement Annuity?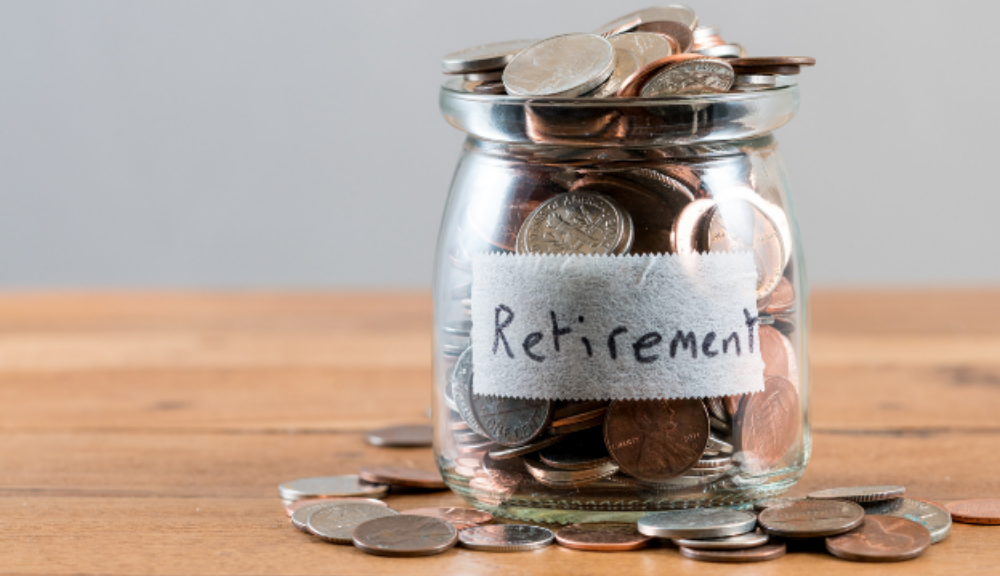 A retirement annuity is a long-term investment that can guarantee the investor an income until death. You can fund your annuity either with an upfront lump sum or through a series of payments. You would typically make either payment years in advance. An annuity can be an asset for extra income during retirement.
There are two types of retirement annuities: fixed or variable. The crucial difference between the two is the rate of return. Your returns on variable annuities may rise and fall depending on the stock markets. Fixed annuities, on the other hand, offer a predetermined amount on returns as soon as your insurer pays. Read a little more on the difference between the two here.
You can choose when and how you would like to be paid out. You might choose to pay in a lump sum and begin collecting returns immediately. Alternatively, you can make payments over a long period of time, allowing your money to acquire interest and possibly increasing your returns.
Who Should Invest?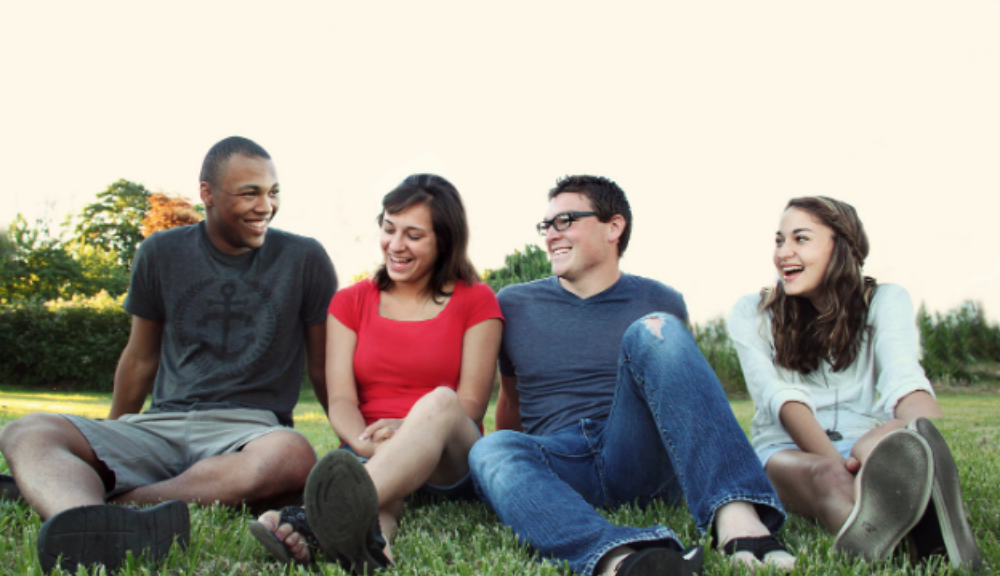 As an effective money-saving tool, retirement annuities are a good option for anyone. You are never too young or too old to save for the future. That being said, you might be more inclined to look into a retirement annuity if you fall into specific financial categories.
People who are self-employed might benefit from a retirement annuity. Given that you are not receiving a pension fund from an employer, it's a good way to invest in your future. It also ensures that you have something to fall back on if you stop running your business.
This doesn't mean that you shouldn't consider a retirement annuity if you are employed. This investment is a great way to supplement your income and boost your current savings. It also offers the opportunity to expand your investment portfolio.
Retirement Annuity Benefits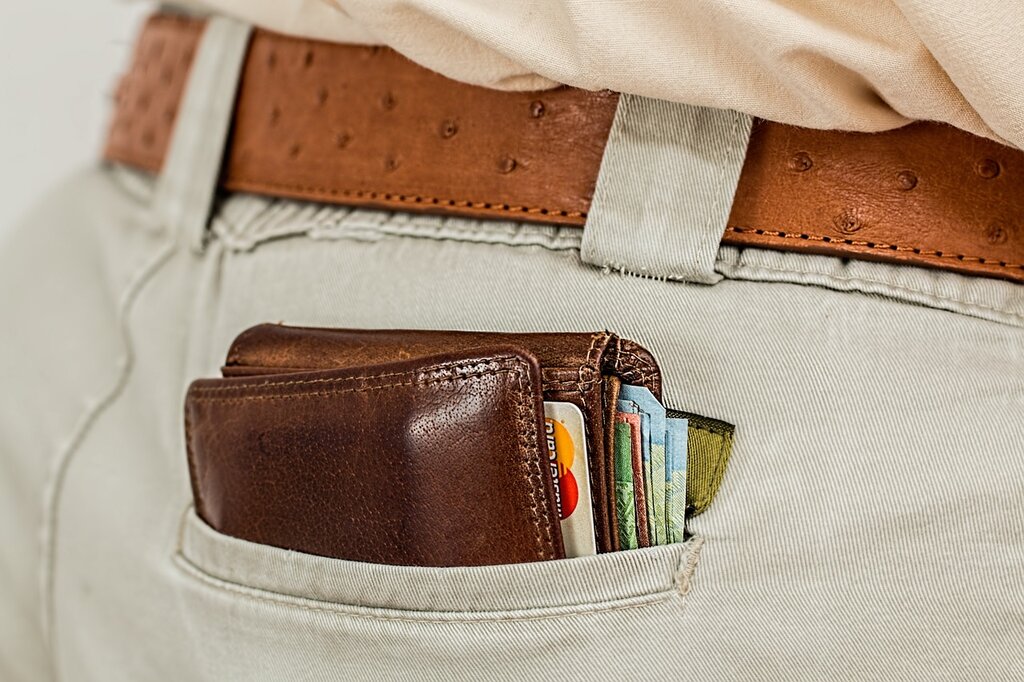 Now, for the best part, here are a few reasons you might consider investing in an annuity:
1. Life-Long Income
The obvious and most attractive reason for investing in a retirement annuity is an income that lasts until your death. This provides a sense of security. Most investments don't offer this unless your personal savings are astronomical in size.
The rate of return will differ from plan to plan. As mentioned above, fixed annuities are more predictable than variable annuities. Remember, not all annuities have unlimited payments, so make sure you ask your insurer.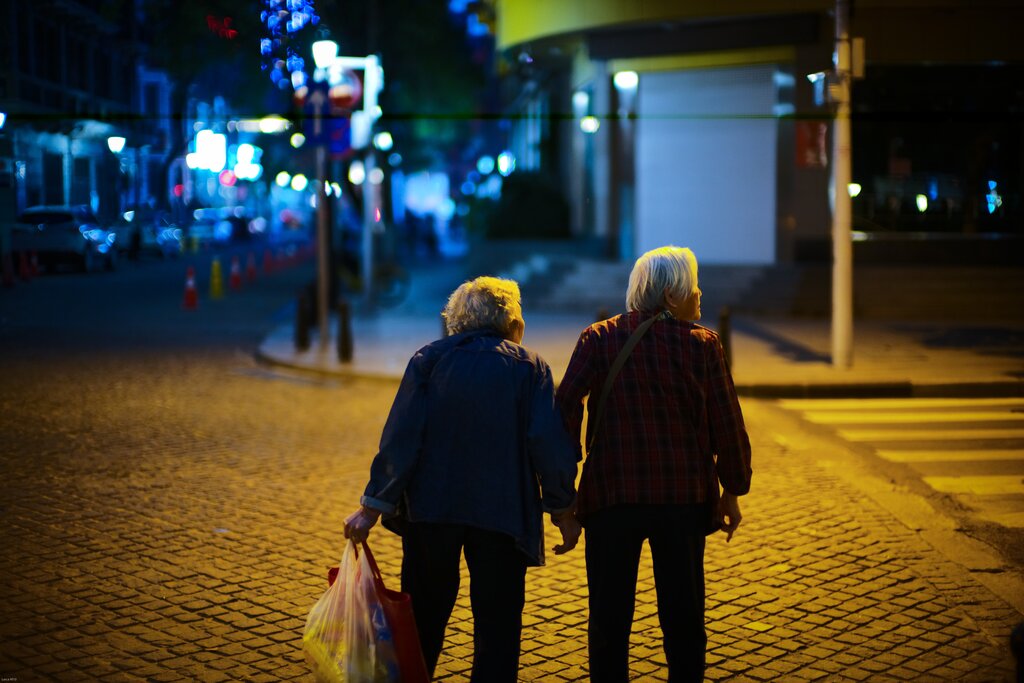 2. Tax Benefits
In terms of tax benefits, retirement annuities are definitely one of the most attractive products on the market. Firstly, you may deduct a limited amount of your contributions from your tax income at the end of every year.
Second, there is no tax on the interest earned on your savings. In fact, you only pay tax on the fund once you receive your returns. The tax is also considerably lower than the tax on your current income.
Lastly, with some products, up to R500 000 received as a once-off payment is tax free. All returns after that will only be taxed in proportion to what you draw each year.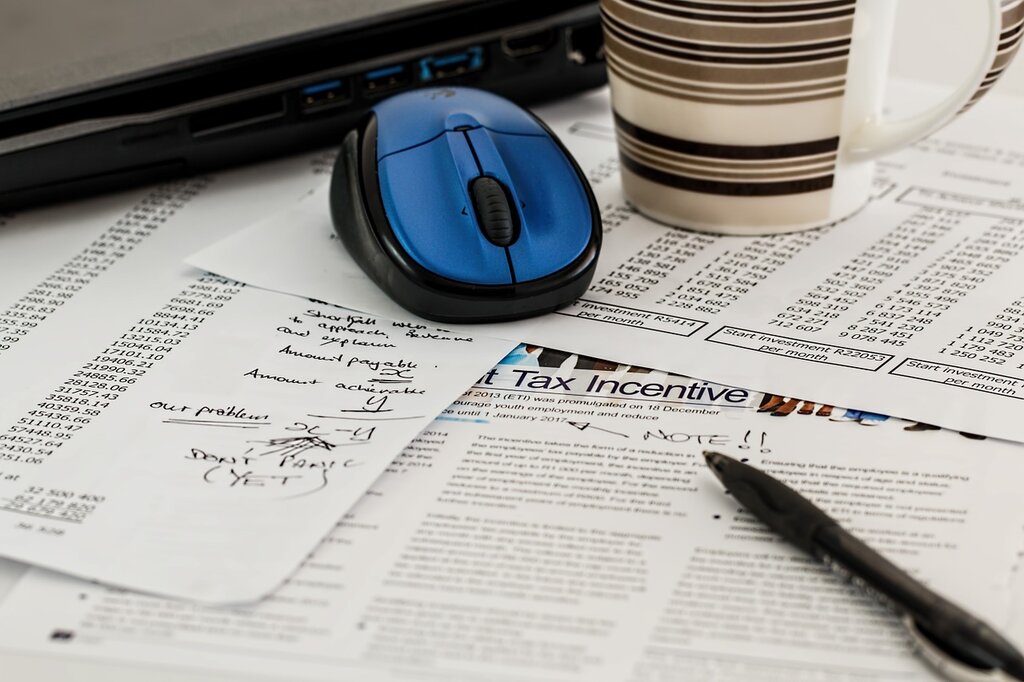 3. Disciplined Savings
Let's be honest, saving can be hard, not to mention long-term saving. The benefit of not being able to access your retirement savings until after a certain age is definitely a plus. Retirement annuities take away all the temptation of drawing from your nest egg.
They can also offer stability. Whether you are a first-time investor or a seasoned professional, an annuity is a guarantee. For the most part, they are immune from the fluctuations of the stock market, which leaves you with a dependable, limited-risk investment.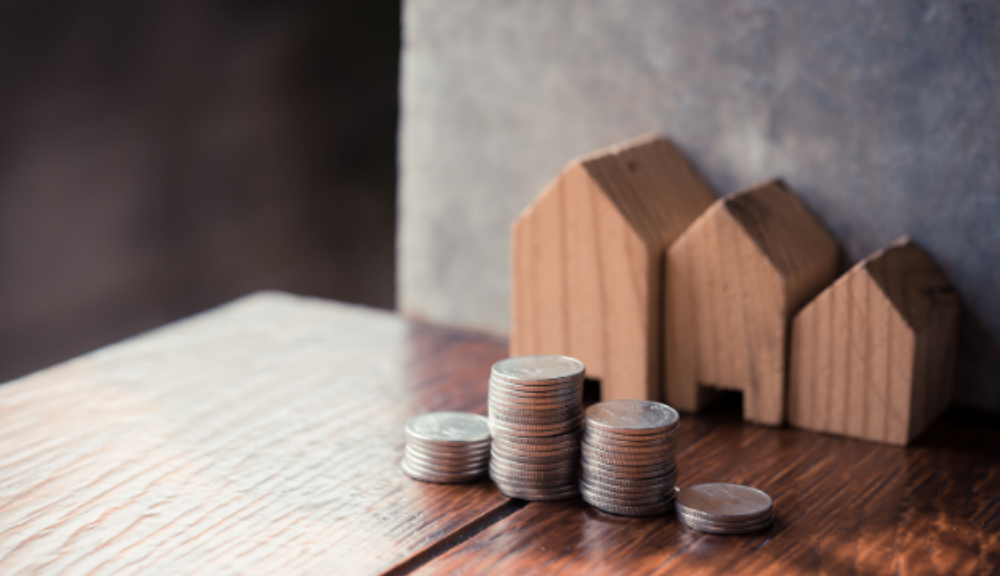 While they do have their pros and cons, retirement annuities are a great resource for saving. They can be one of many tools that help expand your investment portfolio. They are also a fantastic way to ensure safety and security for your later years.
—
Contact us and we will help you decide which retirement annuity is right for you:
+27 11 839 2302
info@maysure.za.com