Nothing is guaranteed except death and taxes. Life is unpredictable and you never know what the future holds – this must mean it is impossible to make appropriate plans, right? Not actually.
The right estate planning tools at the right time in your life can ensure that you, your family and your business are protected under any circumstances. No matter what life throws at you, there is a way to make sure you are financially prepared. Read on to learn how Maysure Financial Services can work with you to secure your future.
What Is Estate Planning?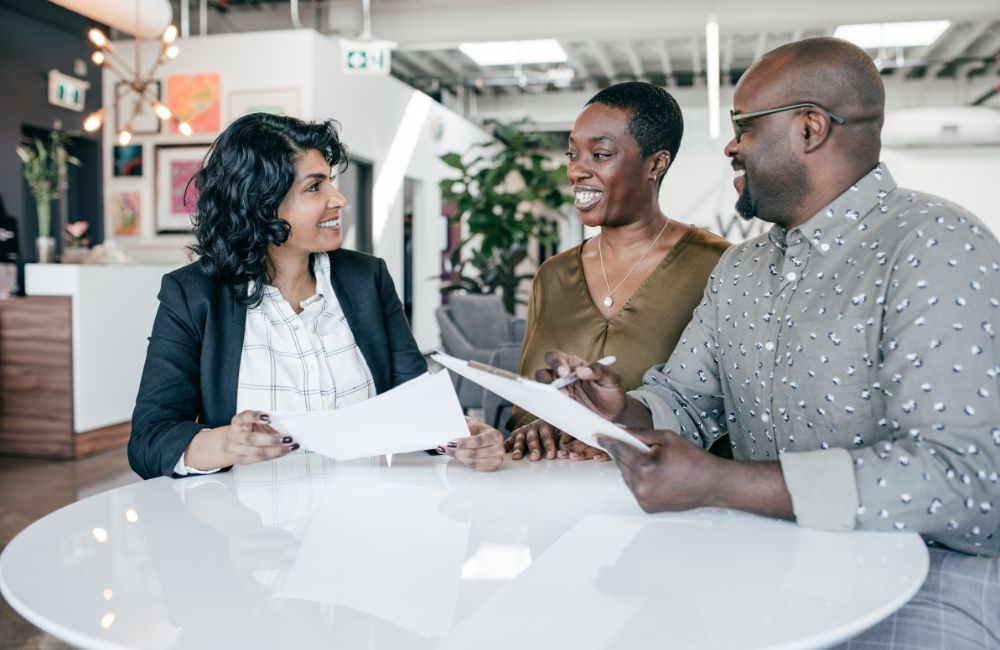 At its core estate planning is about taking control of the uncontrollable elements in your life. Whether you are getting married, suffering from an unexpected disability, or facing the harsh reality of death, a properly planned estate ensures all your affairs are in order.
Merely communicating your wishes to your loved ones or business partners is not enough, nor is it legally binding. Without a well thought and easy to execute estate plan, you could put the things you care about the most in jeopardy. Your business, your assets and, even your children could end up in the wrong hands if you don't prioritise estate planning.
An estate plan takes advantage of the laws in place and helps you control what happens to your assets. Essentially this type of plan makes sure that your intentions are carried out in a way that you deem fit.
When Should You Start Estate Planning?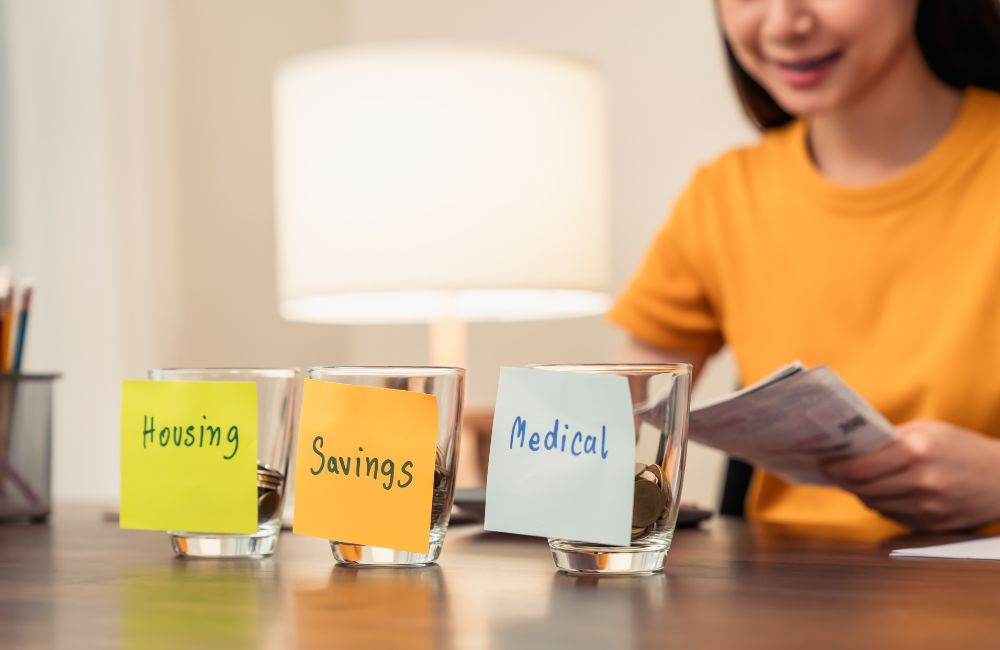 Some people believe that you should wait until later in life to start planning your estate. Nothing can be further than the truth, estate planning is so much more than just making sure you have a secure retirement. You should start as early as possible, but also keep in mind that starting later in life is better than not starting at all.
All major life milestones can trigger the beginning of your estate plan – getting married, having a child, losing a loved one or even acquiring a substantial asset are all possibilities you need to think about when considering how to plan your estate.
Begin your estate planning today and update it regularly throughout your life.That way you can always ensure your assets are directed to the proper beneficiaries.
A Plan For Life: The Different Stages Of Estate Planning
When you are planning your estate the products you choose depend on where you are in your life. It's essential that you plan for every eventuality. Your loved ones need you to think ahead.
In Your 20's and 30's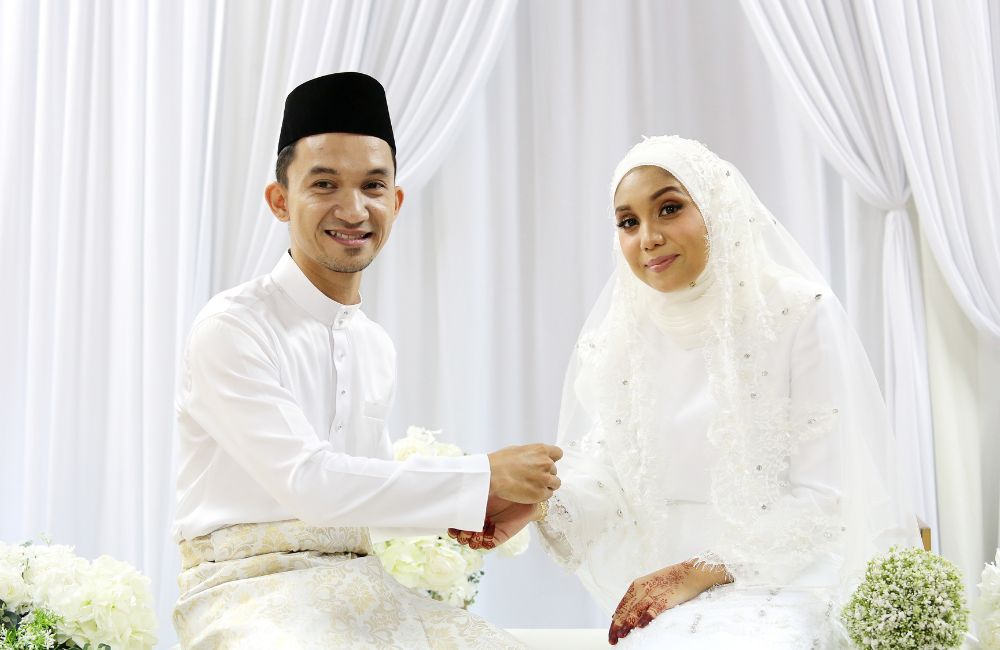 The early years of adulthood are when your life truly begins. So many life-changing events tend to happen in our 20's and 30's. Following certain financial rules in your early life will help you to maintain your standard of living no matter what happens to you.
Perhaps you're getting married, under these circumstances you would want to ensure that your spouse is comfortably provided for, so while it may seem premature having your will in order is something that is essential at this stage of your life.
Saving for retirement is a financial must. While it may seem unnecessary now your future self will thank you later.
In Your 30's and 40's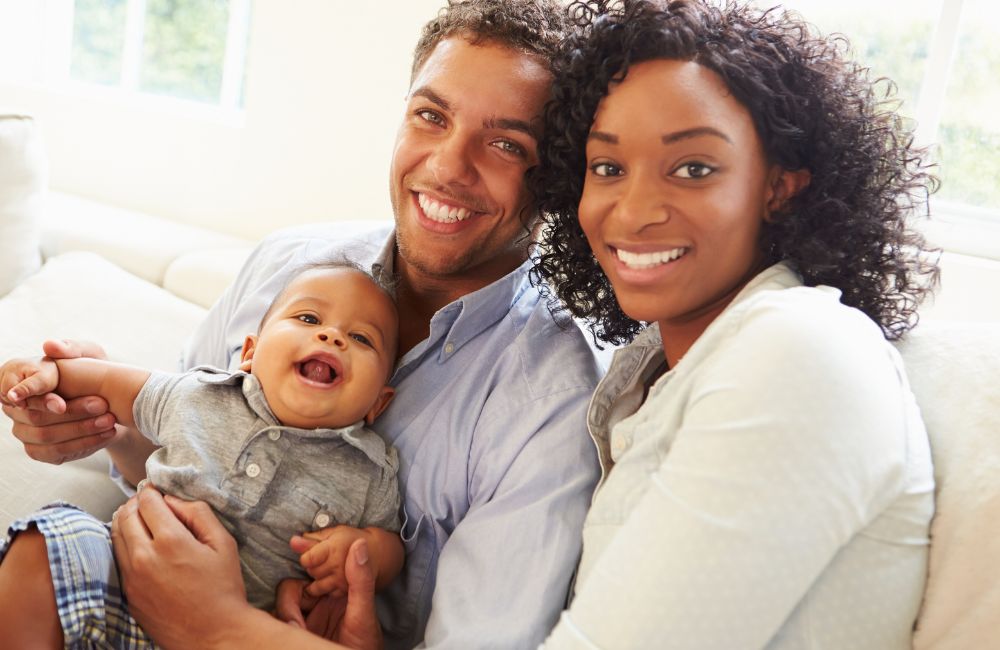 At this stage in your life, your income is vital to your's and your family's wellbeing. Protecting that income in the event of death or disability is crucial for your loved ones. Products such as life insurance can provide for your family when you are no longer able to
If your family has grown, you'll also want to update your will to correctly allocate assets. Proper estate planning allows you to choose the people who will raise your minor children if you and your spouse both die prematurely.
Perhaps you've started your own business and want to make sure your partners are properly protected? Talk to your financial service provider about products like Buy and Sell Agreements that can protect the legacy you worked so hard to create.
Your 50's and Beyond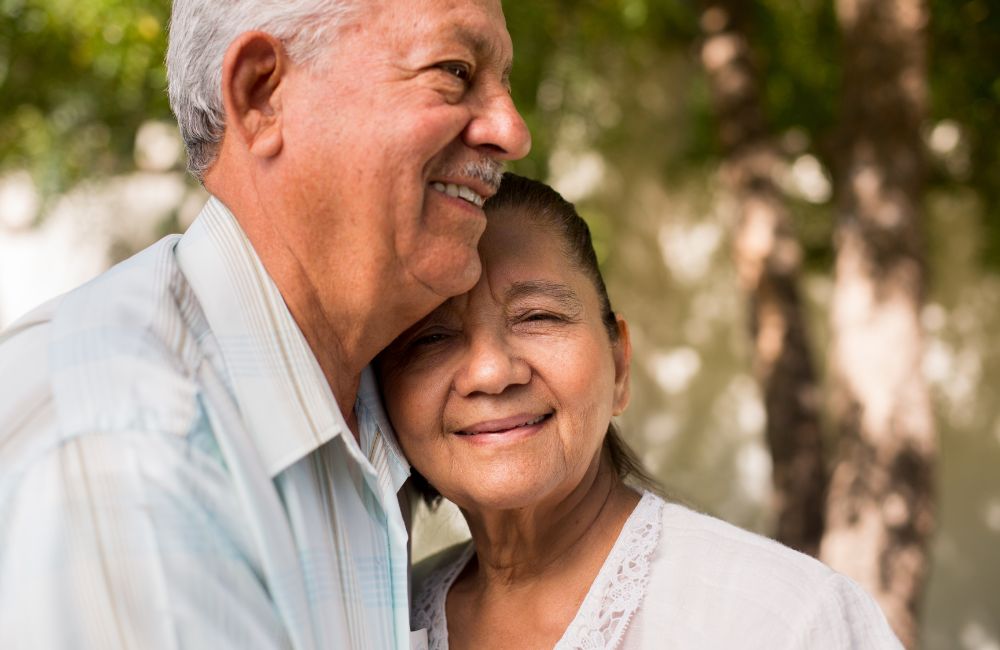 Hopefully, by this stage in your life, you have secured a substantial nest egg for your golden years. And while it is time to reap the benefits of good financial planning, this is also the time when you should be considering what happens to your assets in the event of your death.
Ensure that chaos does not reign following your death (especially if your death is unexpected). The last thing you want is tension amongst your heirs. This is the time to make sure your family's survival is not at risk.
Plan Your Future Today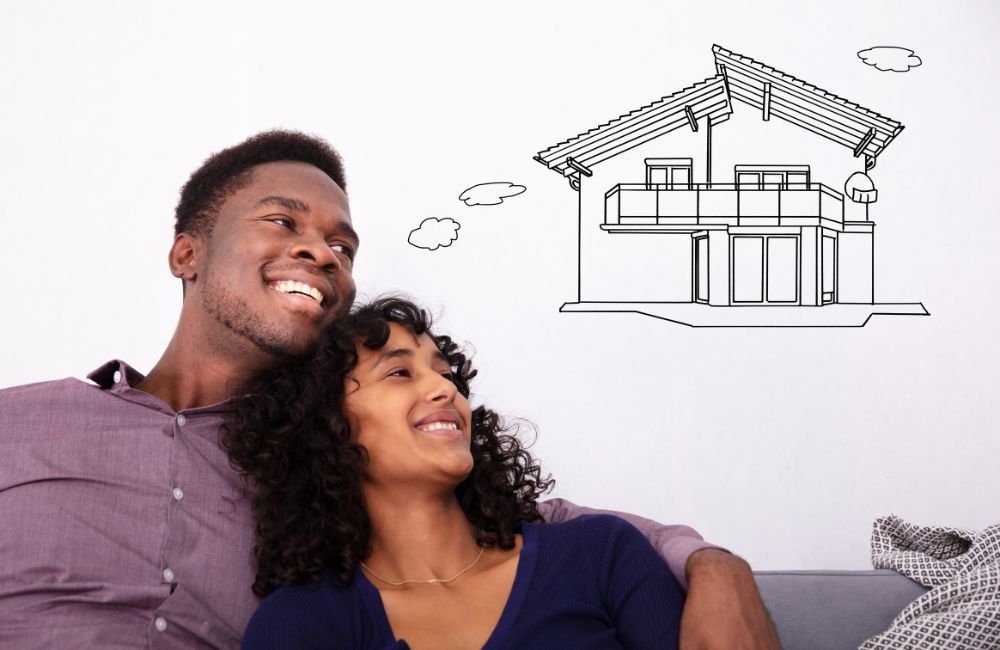 Planning your estate doesn't have to be complicated. To date, Maysure Financial Services has helped countless people of all ages, career statuses, and life circumstances develop the perfect estate plan.
Begin working on your estate today. Call our team to discuss the particulars of your estate plan.
Contact us here:
Maysure Financial Services is a registered financial services provider. FSP 15173