When it comes to preparing your estate plan, it's natural to have questions. The thought of getting your affairs in order can be mind-boggling. Especially when you consider all the moving parts of an estate plan, such as legal documents, wills and testaments, setting up trusts, and the executorship.
We've put together some of the most frequently asked questions about estate planning. We hope this will help you with your estate planning endeavours.
Will Vs Trust: What's The Difference?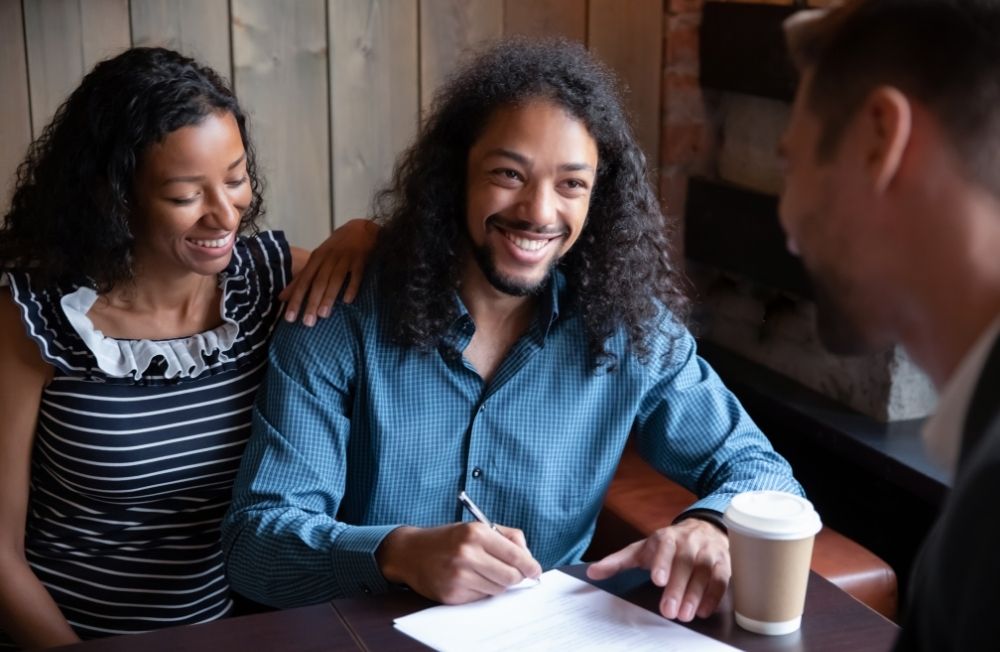 When it comes to bequeathing your assets, the choice between drafting a will and forming a trust can seem confusing. Both wills and trusts are estate planning tools that help to ensure your assets are protected.
A will is a legal document created to express how a person wishes his or her property to be distributed at death. It also names a person to manage the estate during its final distribution. Keep in mind that a will can only become active after your death.
In contrast, a trust is a fiduciary arrangement that allows a trustee to hold assets on behalf of a beneficiary. Trusts become active the day you create them. A grantor, the person who creates the trust, may even list the distribution of his or her assets before death.
What Is Better; A Will Or A Trust?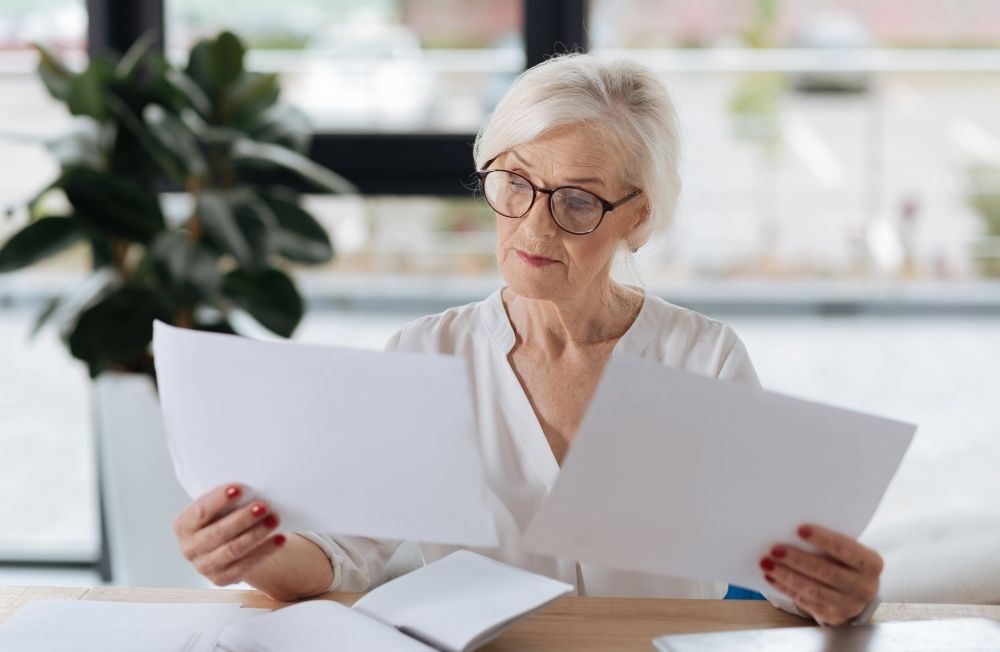 Having a trust can quicken the process of transferring your estate after you die. With this tool, your loved ones may be able to avoid the potentially drawn-out process of distributing your estate.
On the other hand, if you have minors or any other dependents, a will naming a legal guardian may be crucial to protecting them and their inheritance. A will is also typically less expensive and easier to set up than a trust.  
The bottom line is this. Having a will or a trust, or both, can help you ensure your assets end up where you want them to go. Contact Maysure Financial Services to decide which options are best for your estate.
I Am Not Wealthy, Why Do I Need To Have An Estate Plan?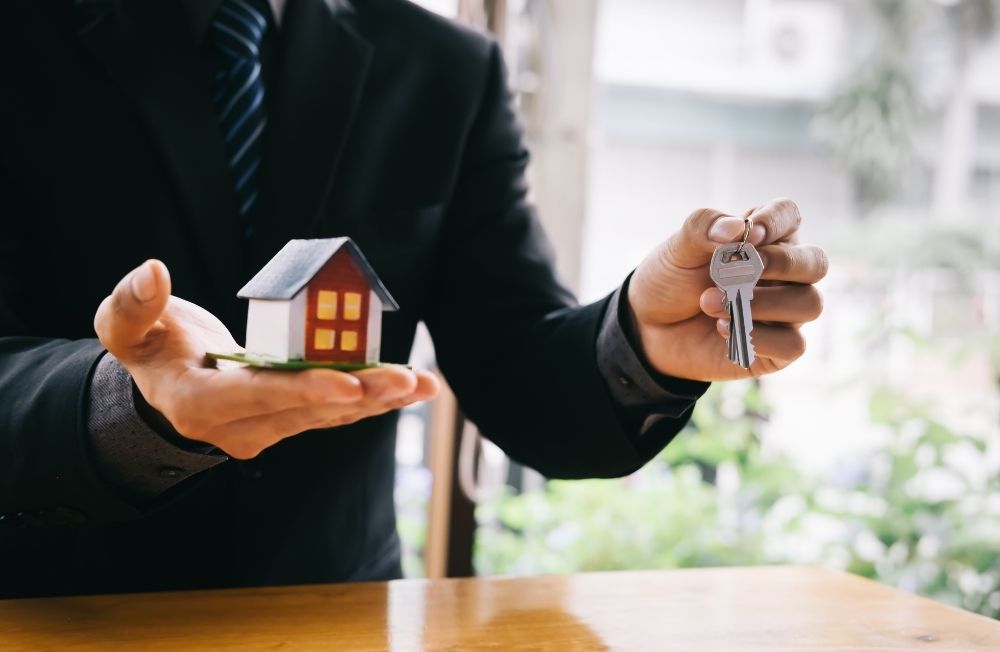 The benefits of estate planning are not just for the rich. With a proper estate you can:
Derive the maximum benefit from your assets during your lifetime
Provide for the maximum transfer of wealth to the next generation
Create funds for the payment of any liabilities that may arise when you pass away
Ensure your estate is administered correctly
Minimise costs and estate duty taxes
Ensure your future asset growth is not limited
Protect your assets
These are just a few of the financial solutions estate planning offers. If you choose not to form your own estate plan, the state or even legislation could end up making these decisions for you.
Who Should I Trust To Handle My Estate Planning?
Selecting the right partner to assist you to plan your estate is important. Not all estate plans are the right fit for you and your family. A plan that is inferior to your needs can lead to unfulfilled potential and wasted time.
The process of finding the right financial advisor doesn't have to be a difficult one. While the family lawyer may seem like the perfect person to handle all your financial affairs, you could end up paying more for someone without all the relevant financial knowledge. You are better off consulting an expert than risking unintended errors.
When it comes to an estate planner, you need to be able to trust this person implicitly.
Before you commit, ask your financial advisor about their experience in dealing with clients with similar needs to your own. These needs could be anything from a closely-held business, a disabled child, or Shariah investment criteria.
Don't Wait, Plan Your Estate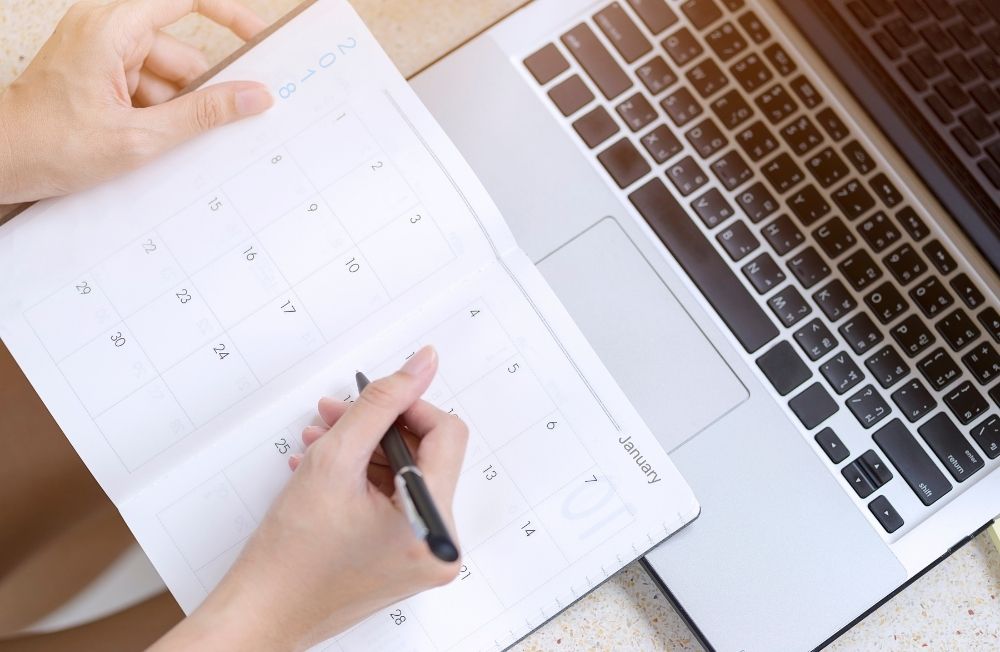 Life (and death) happens when you least expect it. A good estate plan can act as a shield against worst-case scenarios. At its core, estate planning is a sure-fire way to protect your assets and your loved ones.
With the right partner, your estate plan can actually grow your asset base. Maysure Financial Services provides you with the right combination of tools to help your assets realise their full potential. Whichever way you look at it, your future can only benefit from a well-thought-out estate plan.
—
Get started on your estate plan today. Contact us here:
+27 11 839 2302
info@maysure.za.com