https://maysure.co.za/wp-content/uploads/2021/10/Maysure-Feature-Image.jpg
640
400
Maysure Financial Services
Maysure Financial Services
https://maysure.co.za/wp-content/uploads/2021/10/Maysure-Feature-Image.jpg
Understanding The Financial Stages Of Life
Money is an intricate part of all our lives. Fortunately, financial freedom provides you and your family with the liberty to live securely.
Despite this, most of us know very little when it comes to money. Many of us are not properly educated when it comes to handling finances. The majority of graduates go into the workforce not knowing the importance of setting financial goals.
As your life changes so should your money. Different life stages call for different aspirations and different ways to manage your finances. Here, we aim to equip you with basic knowledge on how to handle your finances according to your life stage.
Entering The Workforce – Get Started Early
It is important to take steps towards better financial literacy while you are still in your early career years. Create a realistic budget and begin tracking your expenses monthly. If you have any debt make paying it off a priority.
Building a good credit history while you are in your 20s will make your life much easier in the future. A favourable financial standing will make it simpler to purchase big assets such as a car or a house five to 10 years from now.
It might seem premature but the sooner you start planning your retirement the better. This ensures that your standard of living stays the same in your later years.
How To Start Your Financial Journey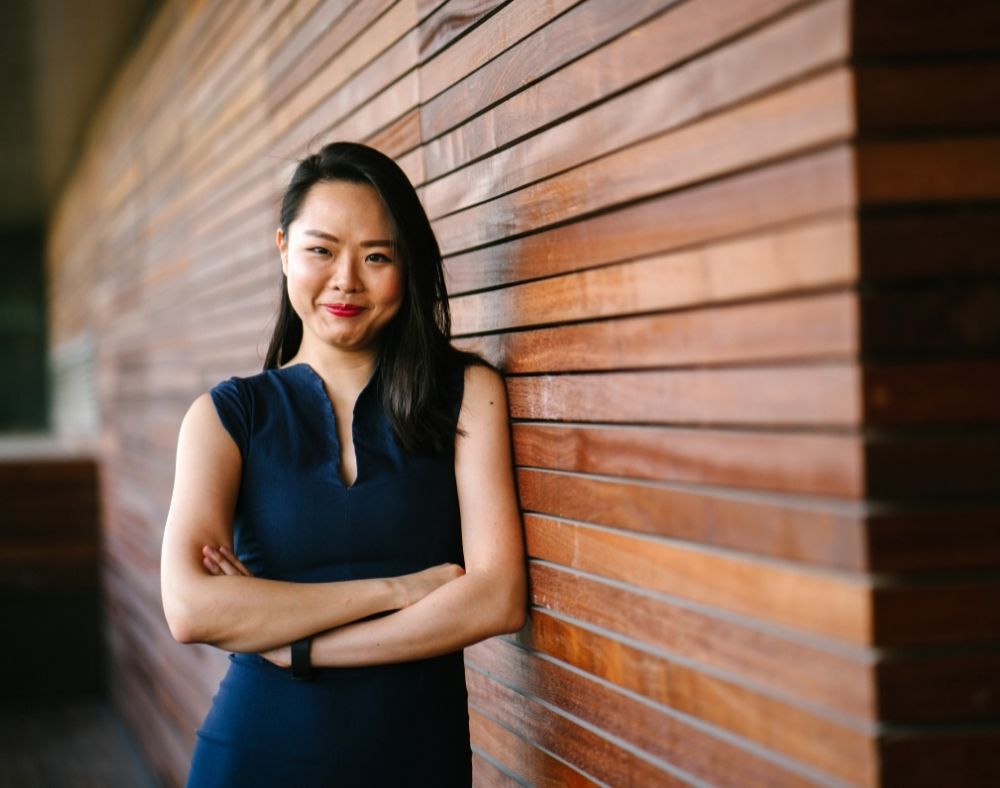 Achieving a well-formulated estate plan in your early years can seem overwhelming. But, it doesn't need to be.
It is important to recognise products that can help you gain long-term financial success. Here are a few things you should be doing with your money in the early stages of your career:
Start saving – build your finances when you are still young.
Avoid debt where possible.
Don't overspend – make a habit of living within your means.
Start planning for retirement.
Get disability insurance.
Partnering with a reliable financial service provider, like our team at Maysure Financial Services, can help you plan for your future. Find someone you trust to help you get started on your money journey.
 Planning Your Family Finances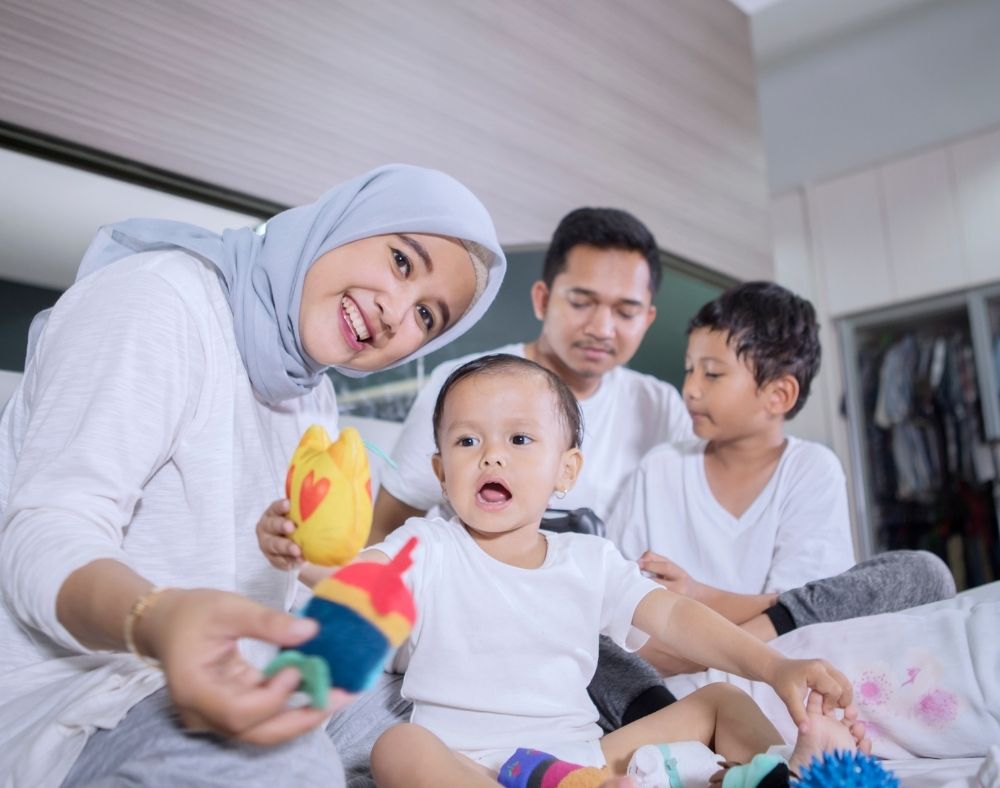 Settling down and having a family comes with greater financial responsibilities. More people depend on your income at this stage in life (spouse, children, among others). Protecting your income becomes more crucial than ever.
While saving is always a necessary goal, the majority of your investments should go towards safeguarding your family. One particularly useful tool for this is life insurance. Life insurance can save your family the heartache of financial hardship in the event of an unexpected death.
Purchasing health insurance and disability cover is also a good step in this stage of life. The worst can happen when you least expect it, and you need to be covered for any possible incident. Financially securing your health and wellness will allow you to rest easy in the event of crippling disability or illness.
Another crucial element of your financial plan is your will. At this stage of your life, a will helps make sure that your assets are divided in a way that suits you and your family's best interests. It also plays a vital role in naming your children's guardians in case you are unable to raise them.
Business Insurance
You may be planning to take a step in a different direction by starting your own business.
This process can be nerve-wracking and you may be challenged regularly as you bring your idea to life. Be careful not to let a heavy workload keep you from protecting your start-up.
Business insurance should be the first step you take. This insurance is the first priority and should come before you purchase the business essentials. Your business is an asset and its protection is key in protecting your future financial earnings.
Taking Care Of Your Retirement Years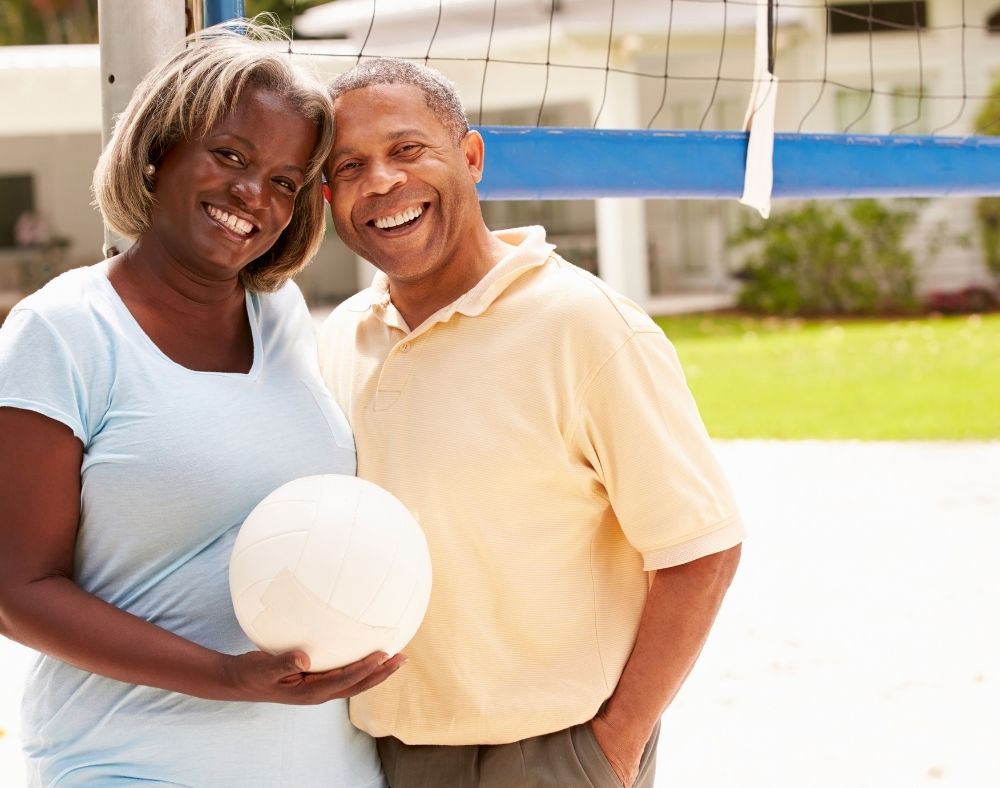 In the years approaching retirement, the more you accomplish the better. You don't want to be in a position where you have to extend your time working after the normal retirement age.
Your pre-retirement years should prioritise the stabilisation of your finances. This is so you can increase your financial security in your later years.
Ideally, this would be the time where you settle financial obligations. These obligations may include elements like paying off your mortgage or your children's university fees.
Pre-retirement is also a good time to review your portfolio and ensure your investments are producing the desired result. You want to be certain that your money will give you the returns you need in future.
The Early Retirement Years
At the beginning of your retirement, it might be beneficial to plan for all of your potential expenses. Figure out how much you will be spending to help you determine the duration that your money will last.
Consult a financial advisor and look for low-risk investments that could potentially turn your pension into income. With the help of a professional, your savings will last longer.
Late Retirement Years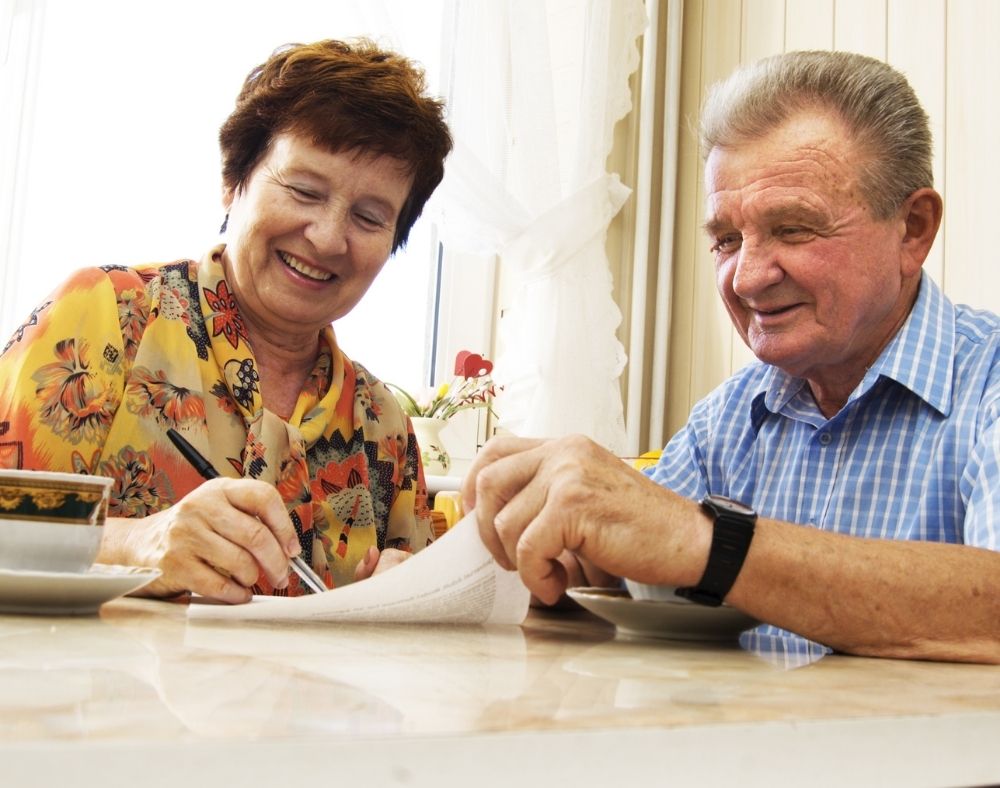 Make sure you are updating your estate plan regularly at this stage. The legacy you leave is sacred. Be sure that the beneficiaries in your policies and will are selected as you intend.
Look for ways to reduce expenses regarding your estate. Products like life cover can reduce any debt or taxes on your estate. This will ensure your loved ones get what they deserve.
Plan Your Future Today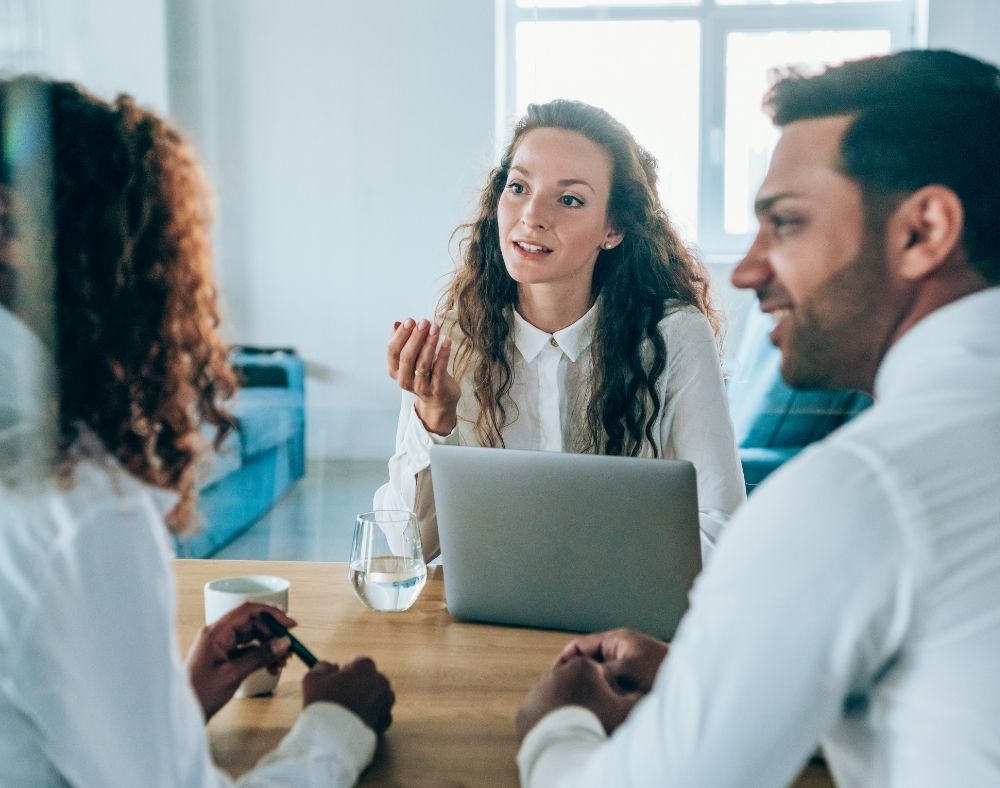 No matter what stage of life you are in, it is never too early or late to secure your finances. A healthy estate plan will grow and adjust with you and your family.
A crucial aspect of your financial journey is who you choose to partner with you. The right financial service provider will maximise your return on investment, every step of the way. Let Maysure Financial Services help you plan your financial future today.
—
To find out more about the financial stages of life contact us here:
+27 11 839 2302
info@maysure.za.com