https://maysure.co.za/wp-content/uploads/2022/09/Main-Image.jpg
640
417
Maysure Financial Services
Maysure Financial Services
https://maysure.co.za/wp-content/uploads/2022/09/Main-Image.jpg
Estate Planning: Can You Trust A Trust?
There is nothing easy about estate planning. If you don't have the right financial planning partner to ensure that your affairs are in order, it can become a nightmare. Just the sheer amount of products on the market can leave you overwhelmed and scratching your head trying to decide what to do.
When set up correctly a trust can be a very useful estate planning tool. You need to weigh up all your options to decide if a trust is suitable for your estate. Read further as we unpack the pros and cons of trusts and help you figure out what's best for you.
What Is A Trust?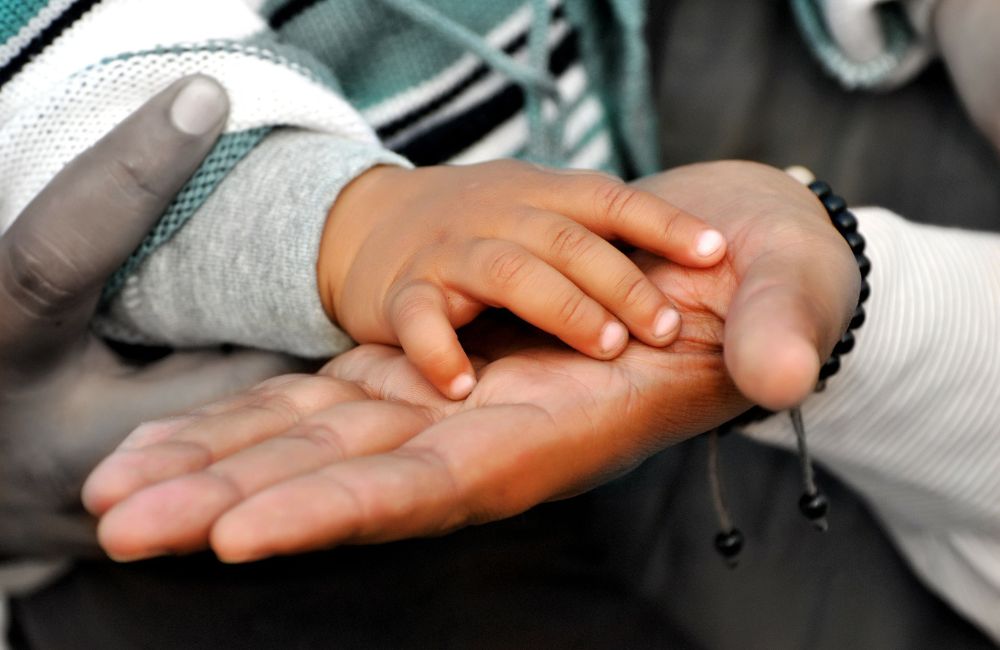 Simply put, a trust is an arrangement between two parties. The first party (the trustee) holds assets for the second party (the beneficiary) as instructed by the owner (trustor).
In recent years more and more people have wondered if a trust really is the best vehicle to store their assets for their loved ones. So why would someone still use trusts in this day and age?
Well, if you contact a financial services provider who knows what they are doing, a trust can have a multitude of benefits. Trusts can be a fantastic vehicle to protect against creditors, they can help reduce certain taxes on your estate and they can be an effective planning mechanism for future generations.
Is A Trust Right For You?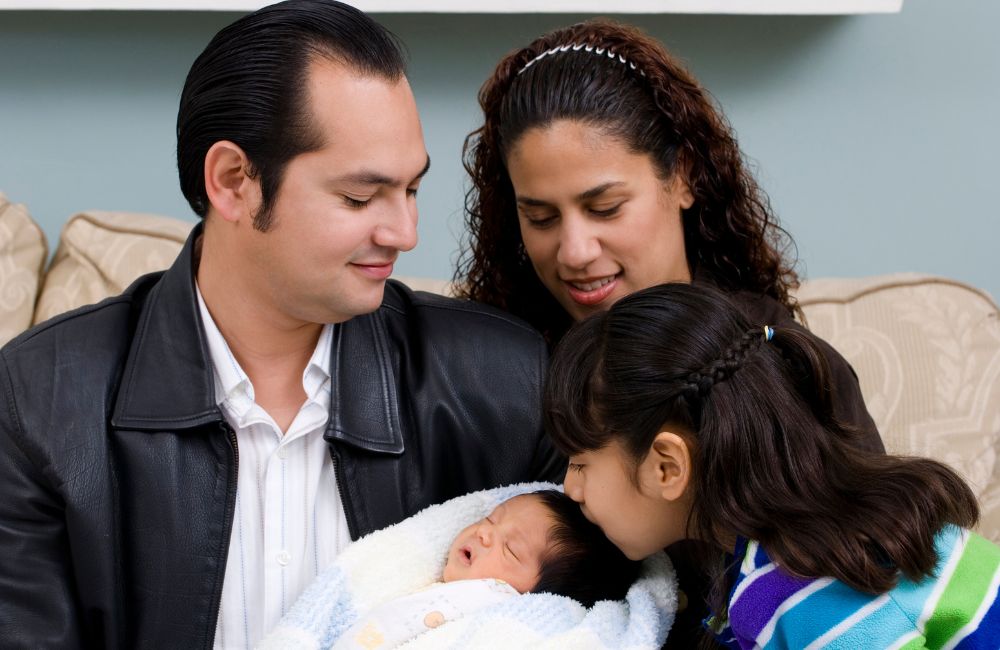 It might seem pretty obvious that the problem is not primarily with the product of trusts but who you secure the trust with. Just because they seem advantageous doesn't mean that trusts are right for your estate.
Maysure Finacial Services can help you decide which trust will best fit your estate or if you need one at all. It is important to think carefully before deciding to add this product to your estate. You really need to weigh the pros and cons:
Advantages Of A Trust In Your Estate Plan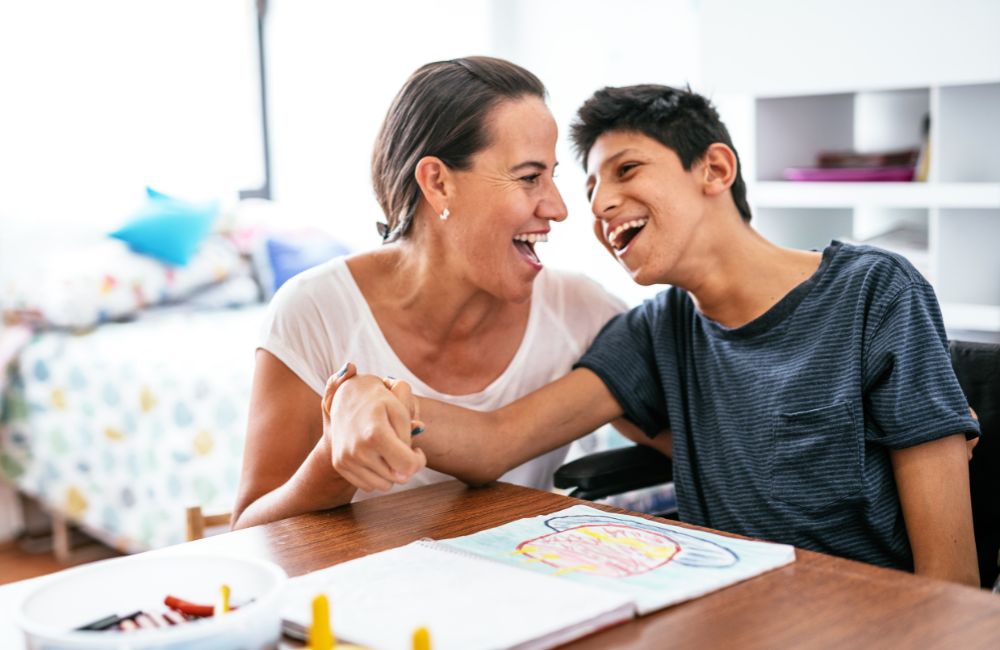 Here are a few ways a trust can benefit your estate:
Asset Protection
Certain trusts can be used to protect assets from creditors. This, of course, does not mean you can prejudice your creditors on purpose.
You only live once and sometimes you might feel the time is right to take a high-risk business venture. In this event, a trust can be used as a shield to protect your loved ones' assets from potential creditors.
Provide for a dependant with a disability
One of the biggest fears parents of children with disabilities face is "who will take care of them when I am gone". A special trust can help you fix this problem and finally put your mind at ease.
A certain trust may be registered for the sole benefit of a child or dependant that is not able to manage their own affairs due to disability. These trusts even qualify for favourable tax benefits that could end up making your loved ones' life so much easier.
Access To Capital In Event Of Your Death
Of course, you are not only concerned with the well-being of your disabled dependents in the event of something happening to you. Your able-bodied loved ones need just as much protection and trust can ensure their needs are met in a timely fashion.
Certain trusts create an ideal situation to make sure your loved ones have capital and income after you die. Your personal accounts may be frozen as part of the administration process but your trust does not form part of these personal accounts.
While your loved ones wait for your estate to pay out, you are able to ensure that they remain in in a stable financial position.
Disadvantages of A Trust In Your Estate Plan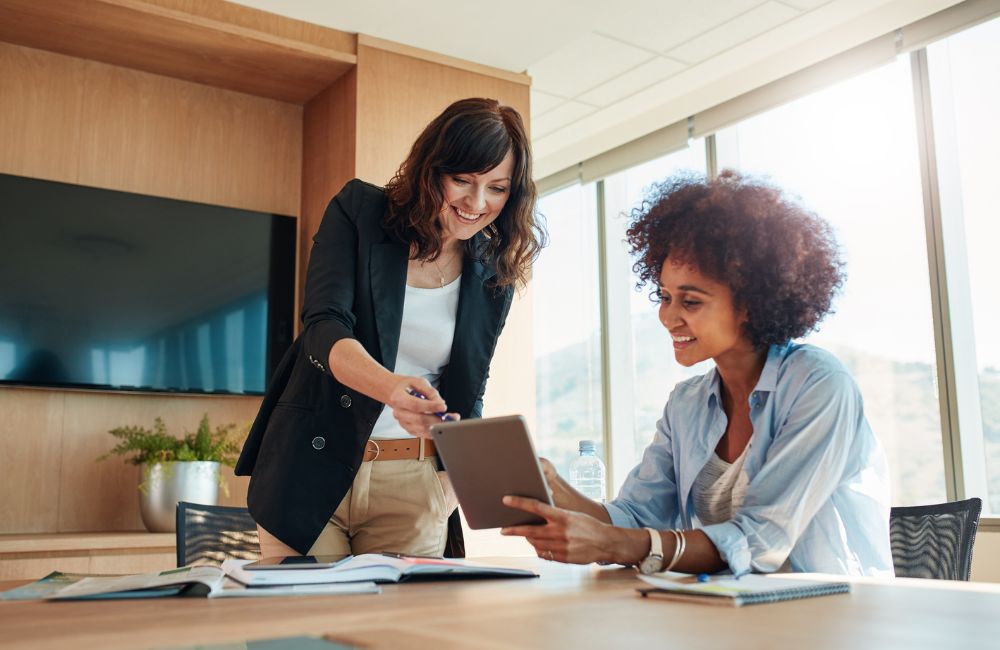 Of course, it is not all sunshine and rainbows when it comes to setting up a trust. There are a few things that make people hesitant to include them in their estate.
Admin Costs
Running trusts can add a layer of complexity and cost to your financial affairs. If you are planning to appoint a professional trustee for your trust you need to budget for that.
It is important to keep costs as low as possible. This will make sure you have enough money to maintain your trust and ensure all functions are attended to.
Choosing The Wrong Trustees
Who you partner with on your trust is of extreme importance. A trustee will essentially have control of all your assets after you die so make sure you have the right professionals for the job.
Choose a financial partner that really has the beneficiaries' best interest at heart. One that can put your mind at ease when it comes to your family's being.
Find Out More About Trusts Today
Outlined in this article are just a few of the pros and cons that you can experience when trying to set up your trust. You need to be sure this is the right product to meet your estate planning needs.
Find out more about trusts today. Call a partner you can trust with your future.
Contact us here:
+27 11 839 2302
info@maysure.za.com
Maysure Financial Services is a registered financial services provider. FSP 15173