https://maysure.co.za/wp-content/uploads/2022/01/Maysure-featured-image-family-and-budgeting.png
640
417
Maysure Financial Services
Maysure Financial Services
https://maysure.co.za/wp-content/uploads/2022/01/Maysure-featured-image-family-and-budgeting.png
Family and Budgeting: Financial Anxiety Solutions
Sensitive conversations around money and family can have you running for the hills. These are not easy discussions to have. But, family and budgeting are valuable in terms of understanding the financial stages of life.
Your relationship with money is like a committed relationship. You need to work at it to be successful.
Perhaps we have never seen our relationship with money like that. But once we do, the question remains… What is the best way to deal with financial stresses and decrease financial anxiety in our lives?
Have a plan with your money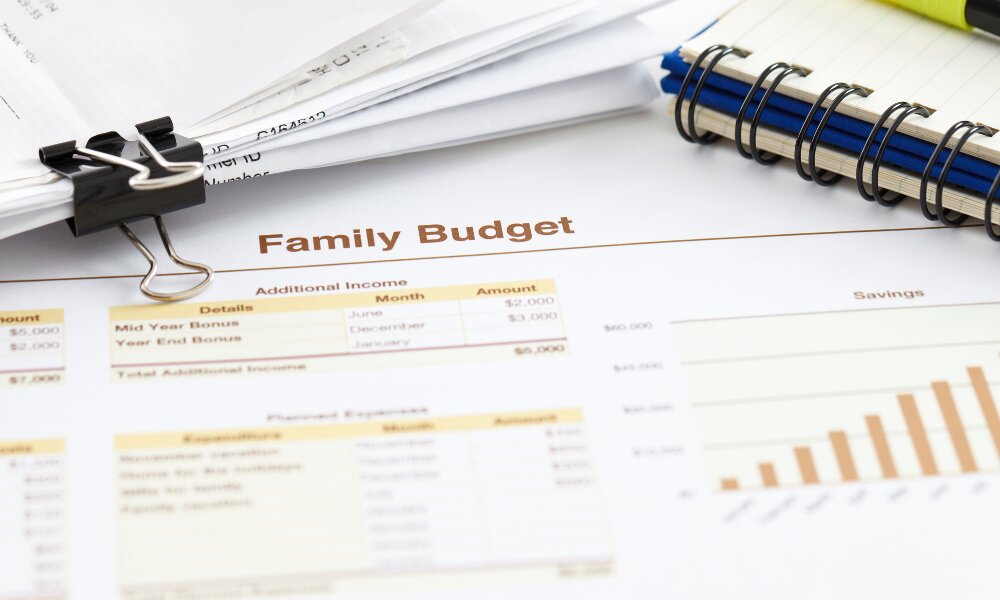 Assess your current financial situation. Sit with your partner and list your family expenses and income.
Simplicity is key. By understanding what is going on internally, you can evaluate what you are spending externally.
Install or sign up for a budgeting app to keep a record of expenditure. This will help you to assess and categorise where you need to keep spending or cut back.
Tough conversations with your partner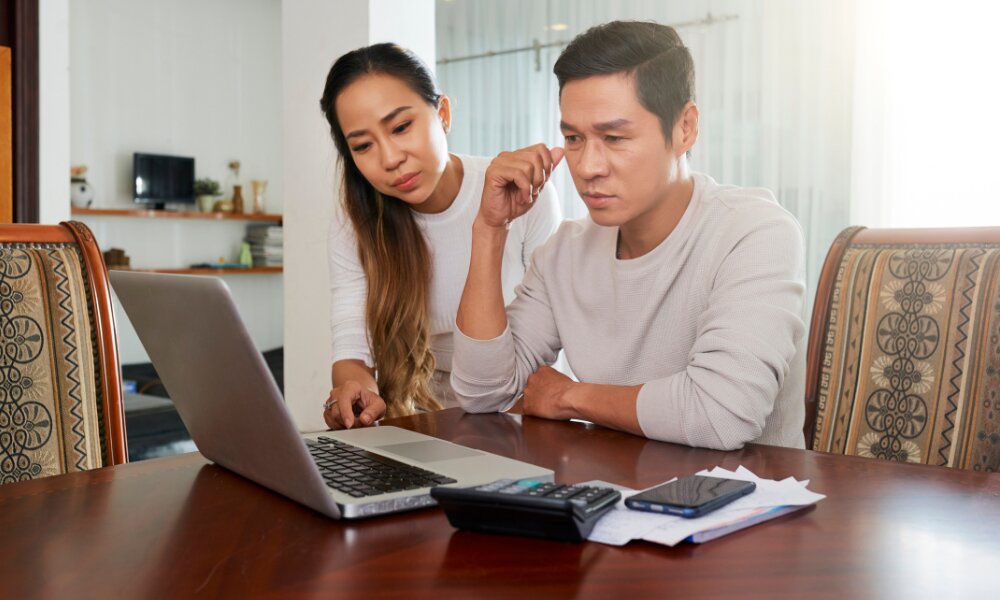 Getting on the same page with your partner about finances cannot be overemphasised. Finances can add plenty of strain to a relationship. Often, this is unnecessary pressure.
A good starting point is not to make discussions about money seem like a punishment. Both individuals' thoughts and ideas around money need to be valued in a financial conversation.
Start by looking at what you both want to achieve financially and of course, what you both care about the most. This can be investments, your home, children, education, or holidays and travel.
Converse with your partner about their views about money. This can help you realise differences in your histories and relationships with money.
At times, this could be impacting your financial decisions and spending behaviour. You can then form an action plan together, for going forward with finances.
If you have children, encourage like-minded conversations on how you are spending money on them. Some ideas to help maintain a budget include:
Planning birthday celebrations
Accounting for holiday ventures and outings
Factoring in creche/school fees
Looking at their monthly essentials
Keeping an emergency fund for illnesses or other "surprises"
Don't spend money you don't have: social media's role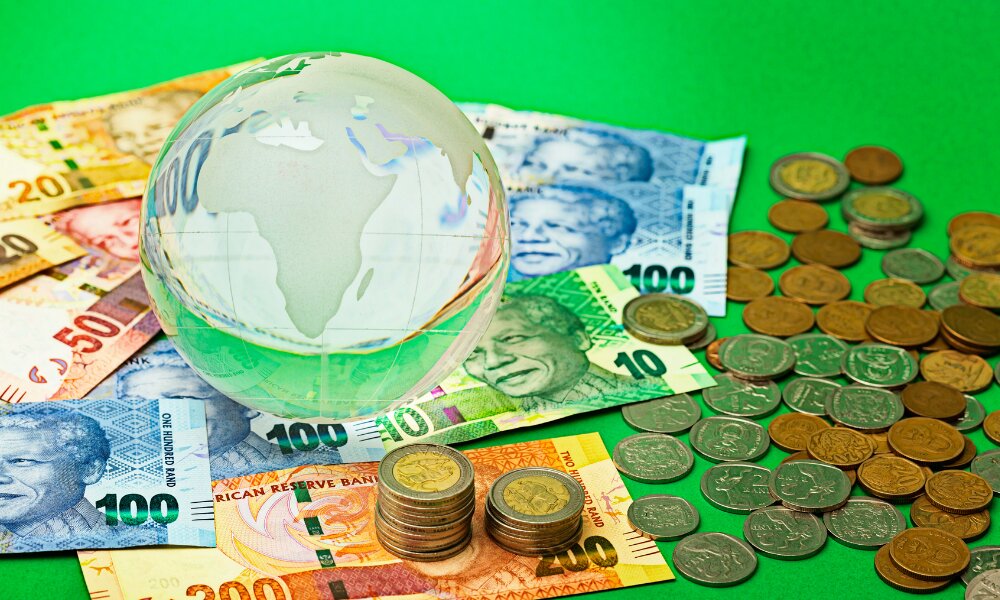 Social media marketing uses ingenious and inventive algorithms to hit us where we are most vulnerable. These platforms use ads with advanced targeting in order to play on our consumer weaknesses.
Many of us spend money we do not have. It's why financial literacy is such an important skill.
We need to know how much we can afford and learn to say no.
Many people, especially in this day and age, lead a materialistic way of life. There is nothing wrong with having material goals and enjoying the finer things in life. Unless, you are living outside your financial means in doing so…
Teach children financial responsibility
Spending habits start with the way you understand money and use it. If we do not have the knowledge and saving habits from a young age, it becomes a difficult journey when we are older.
By teaching children financial lessons, you add value to the way they think about money when they grow up. Money conversations should not just be for you and your partner. But essentially, a growing family conversation.
Children need to understand that money is earned. In this way, we shape our children's futures by giving them a strong financial literacy foundation.
We can do this by teaching them how to work for the things they want and need. We can tell them and show them by example how to:
Plan
Budget
Acquire assets
Avoid debt, and
Save money
Prepare for emergencies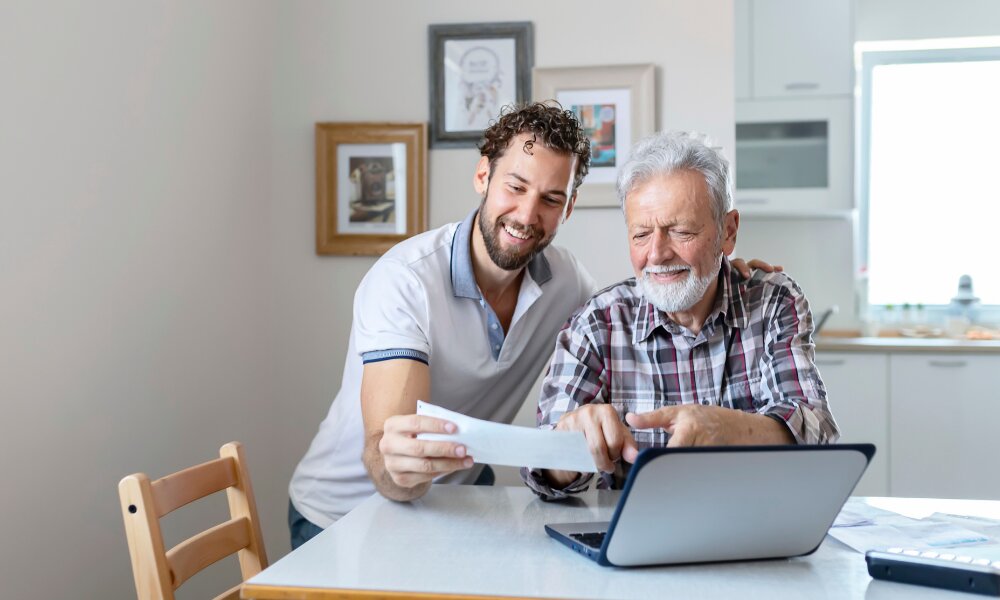 Life likes to throw us unexpected surprises. For example, a death of a family member, getting sick, being laid off at work, or not having a retirement plan.
The aftermath of these unexpected emergencies can lead to serious financial strain for a family. The one thing you want to avoid during this already-emotional time is a financial storm.
A budget should always include an emergency fund for this very reason. This avoids a spiral into debt after any life crisis.
Emergency fund savings
However, do not put all your money into an emergency fund. Be realistic.
It may take you between six and 12 months to save a comfortable sum of money that you can use for emergencies without feeling the pinch.
Final thoughts on family and budget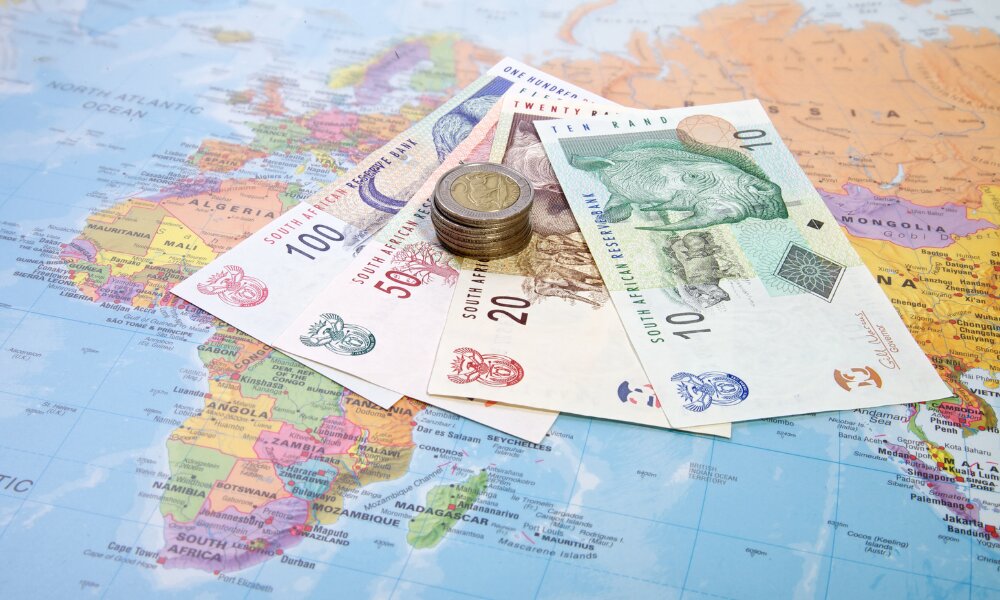 Starting small is better than not starting at all. Shedding light on bad spending habits will help you to re-evaluate what's important in your life and better support your money goals.
The emotional and physiological strain finances can have on your health is something to consider too. Money can have a controlling effect on our lives. How you manage it as a family makes all the difference.
Not everything that comes your way in life will make you happy. Redefining what success means to you – whether it's a thriving family, regular holidays, a growing business, or a reputable name – will help you to keep on track with your financial and budgeting goals.
– – –
For assistance with budgeting and achieving family financial freedom, please contact our Maysure Financial Services team.
+27 11 839 2302
Maysure Financial Services is a registered financial services provider. FSP 15173