https://maysure.co.za/wp-content/uploads/2019/06/verne-ho-0LAJfSNa-xQ-unsplash-1024x683.jpg
1024
683
Maysure Financial Services
Maysure Financial Services
https://maysure.co.za/wp-content/uploads/2019/06/verne-ho-0LAJfSNa-xQ-unsplash-1024x683.jpg
Property Portfolio Specialist
Maysure Financial Services is excited to welcome Prabir Paima to our team!
Prabir is a Property Portfolio Specialist and Property Professional who is experienced in services that include, property due diligence, business property strategies, to both property owners and aspiring investors.
With over 6 years of practical hands-on experience in multi-disciplines of the property industry, Prabir is resourceful and proactive in combining effective communication skills, with practical and theoretical knowledge to identify, acquire and manage feasible opportunities in the residential property market.
In Prabir's most recent tenure, he acquired 733 units on behalf of a property fund which included sourcing the units, finance structuring for the plan, management planning, and future proofing of the acquisitions.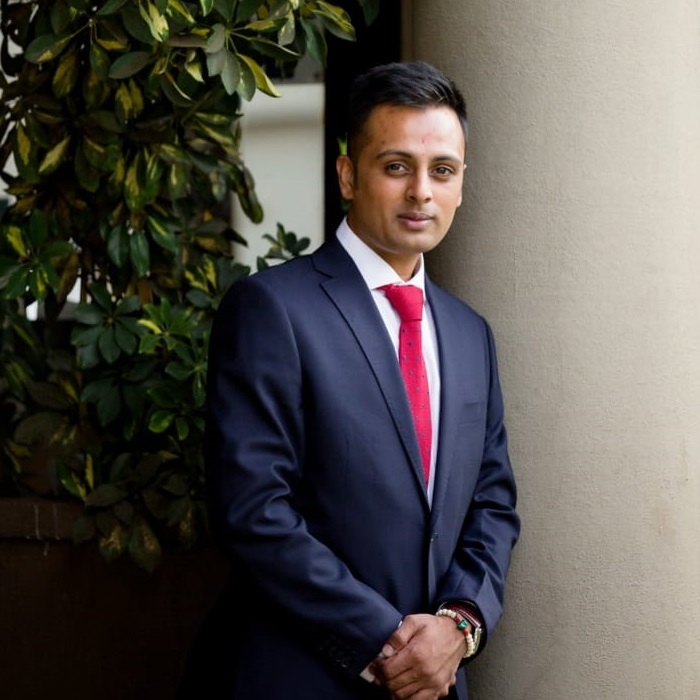 He played an integral part in managing a property portfolio valued at R800,000,000.00, which subsequently lead to the conclusion of two portfolio sales to a listed company with a deal valued at R750,000,000.00 consisting of 1 400 units

The cradle to grave exposure afforded Prabir with building a reputable rapport with funding relationship managers, property valuers and real estate advisory professionals throughout the industry.
Prabir has also successfully completed market studies, due diligence reports and technical property reports for external property acquisition and development projects.